Specialized expertise, wherever you need it.
Surveyors & consulting engineers with deep knowledge of the marine, aviation and engineering industries.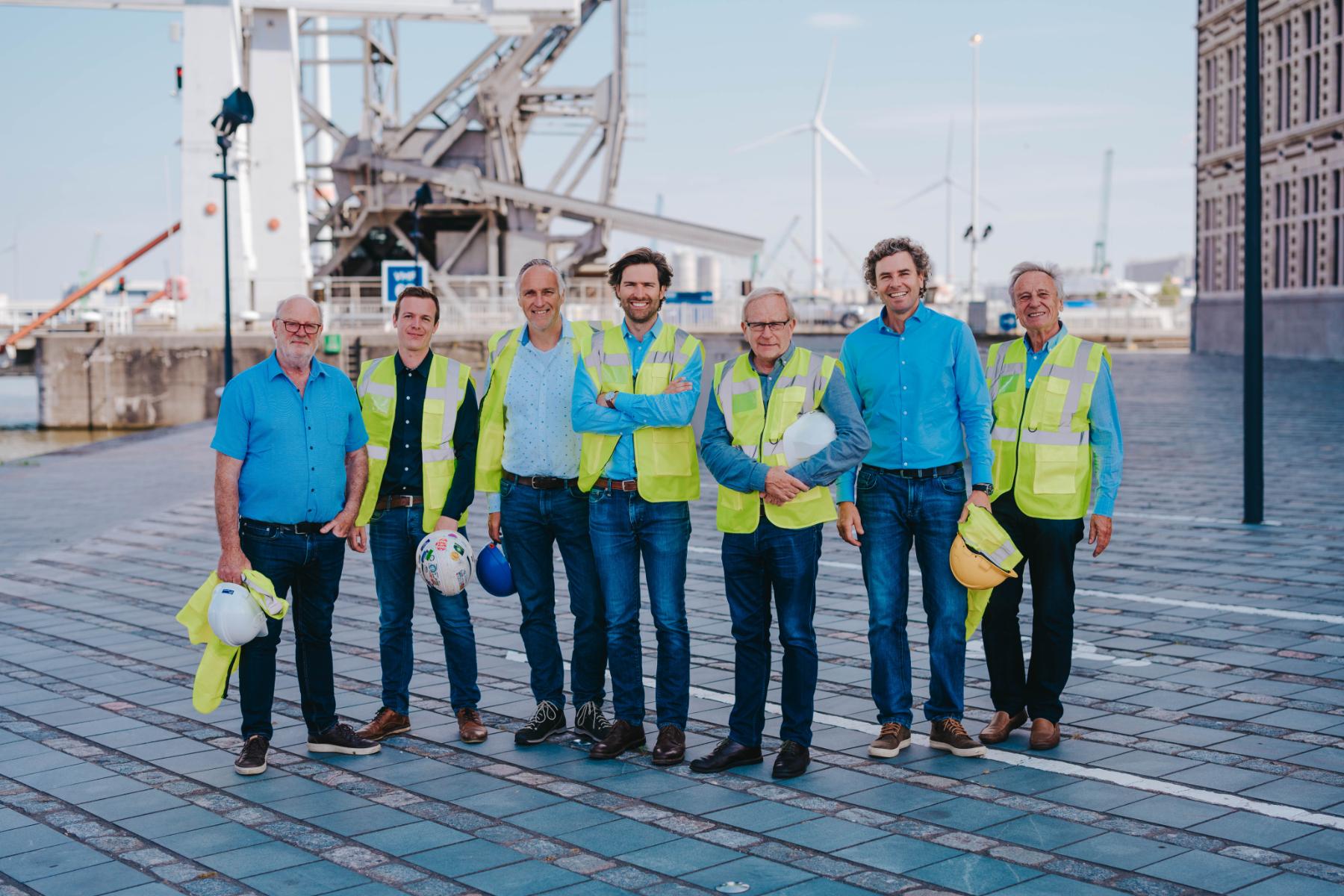 years of experience combined
Dedicated experts who speak your language
Survey Bureau De Keersmaecker is made up of a global team of experienced surveyors with thorough knowledge of their niche industry. Our network extends across the globe to provide comprehensive expertise without borders.
You can count on us to be available, communicate swiftly and distill complex information into clear, multilingual reporting providing you with concrete insights and guidance.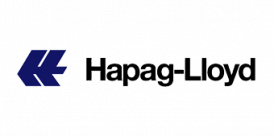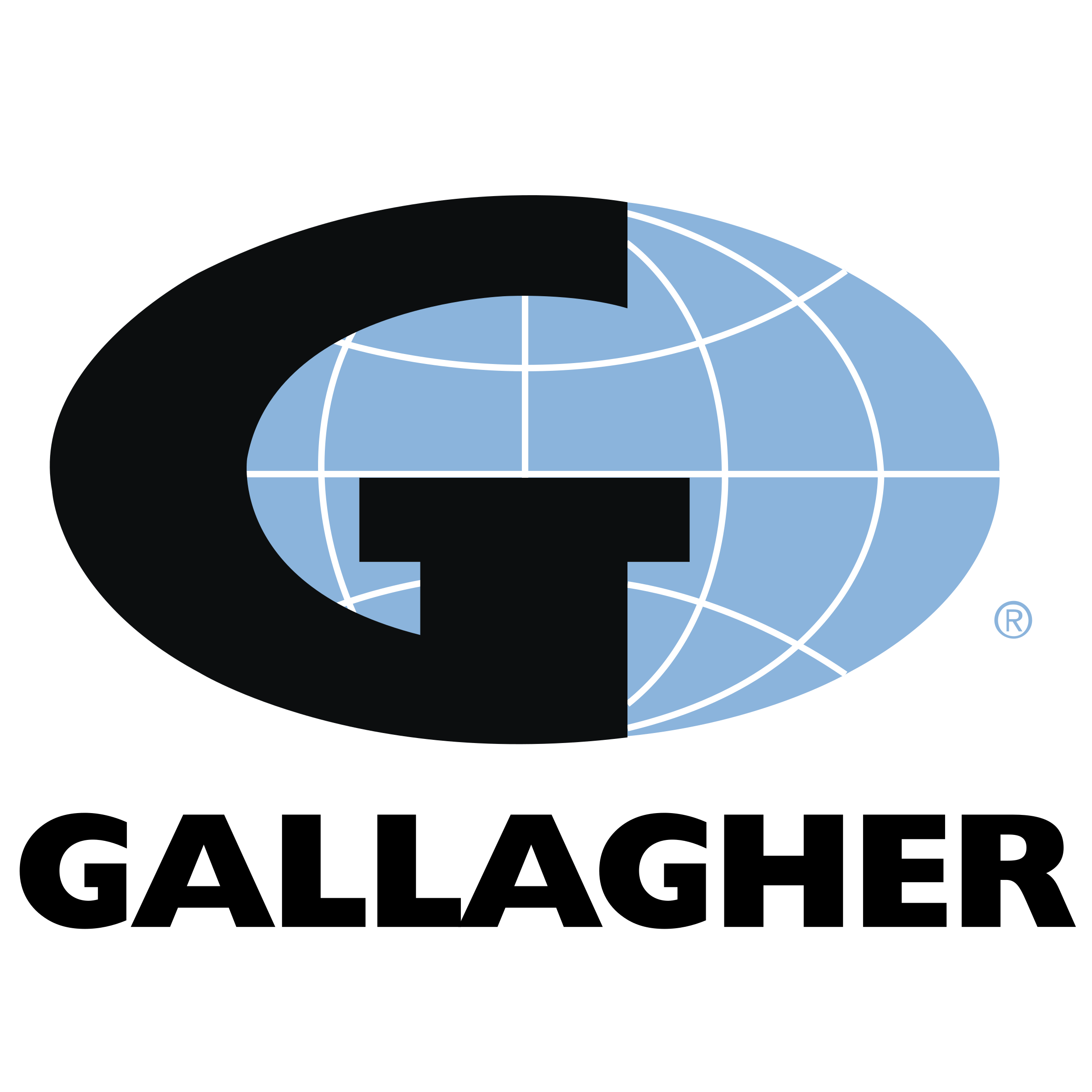 Would you like to join our team?
We are looking for passionate professionals who know every trick of their trade. Discover a job where no two days are the same, in a team that feels like family.