About us
Survey Bureau De Keersmaecker is an independent, internationally renowned survey company, based in the Port of Antwerp-Bruges for over 60 years.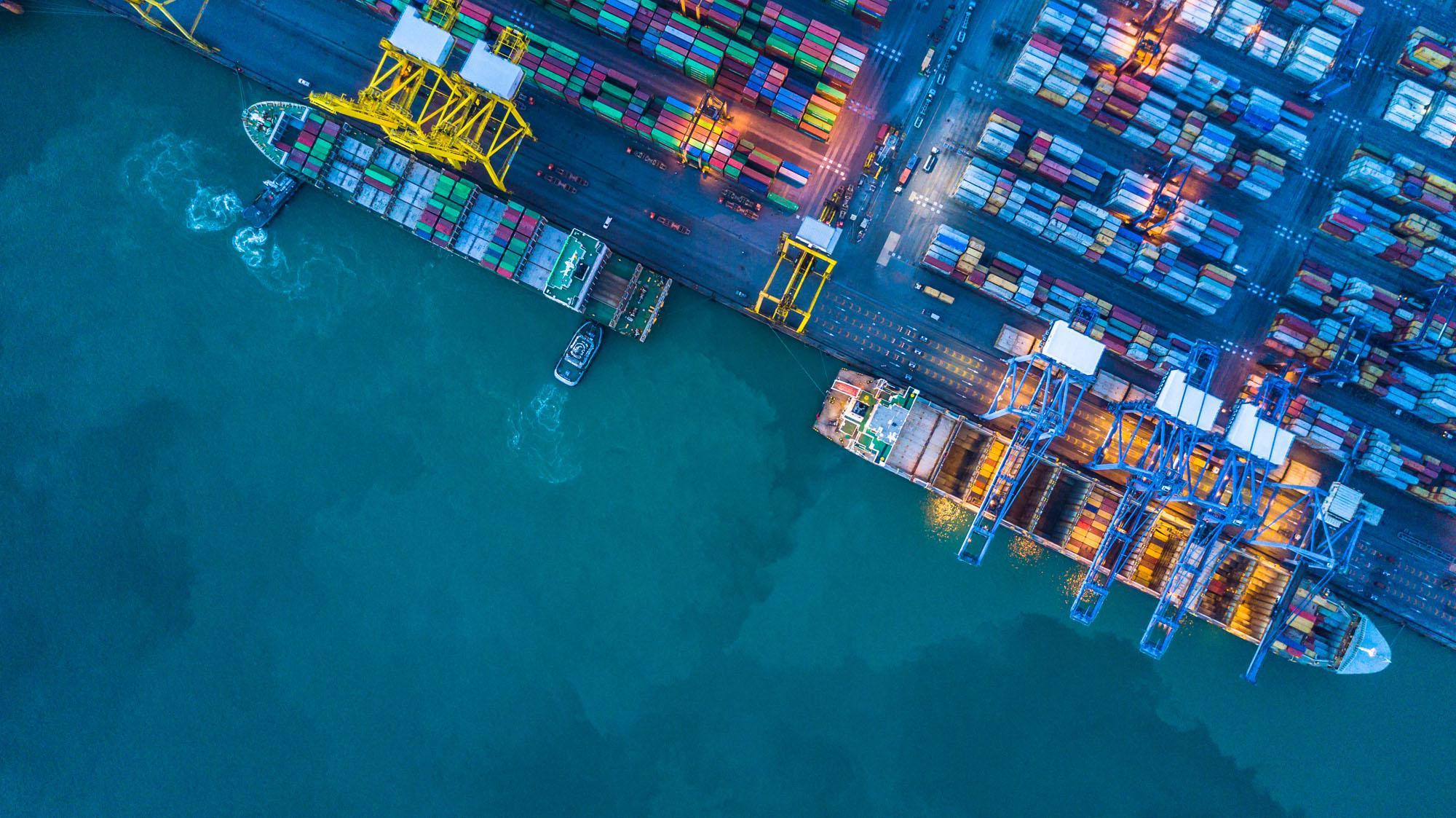 Our mission
To deliver thorough damage investigations for specialized industries with a focus on expertise, clear reporting and swift communication.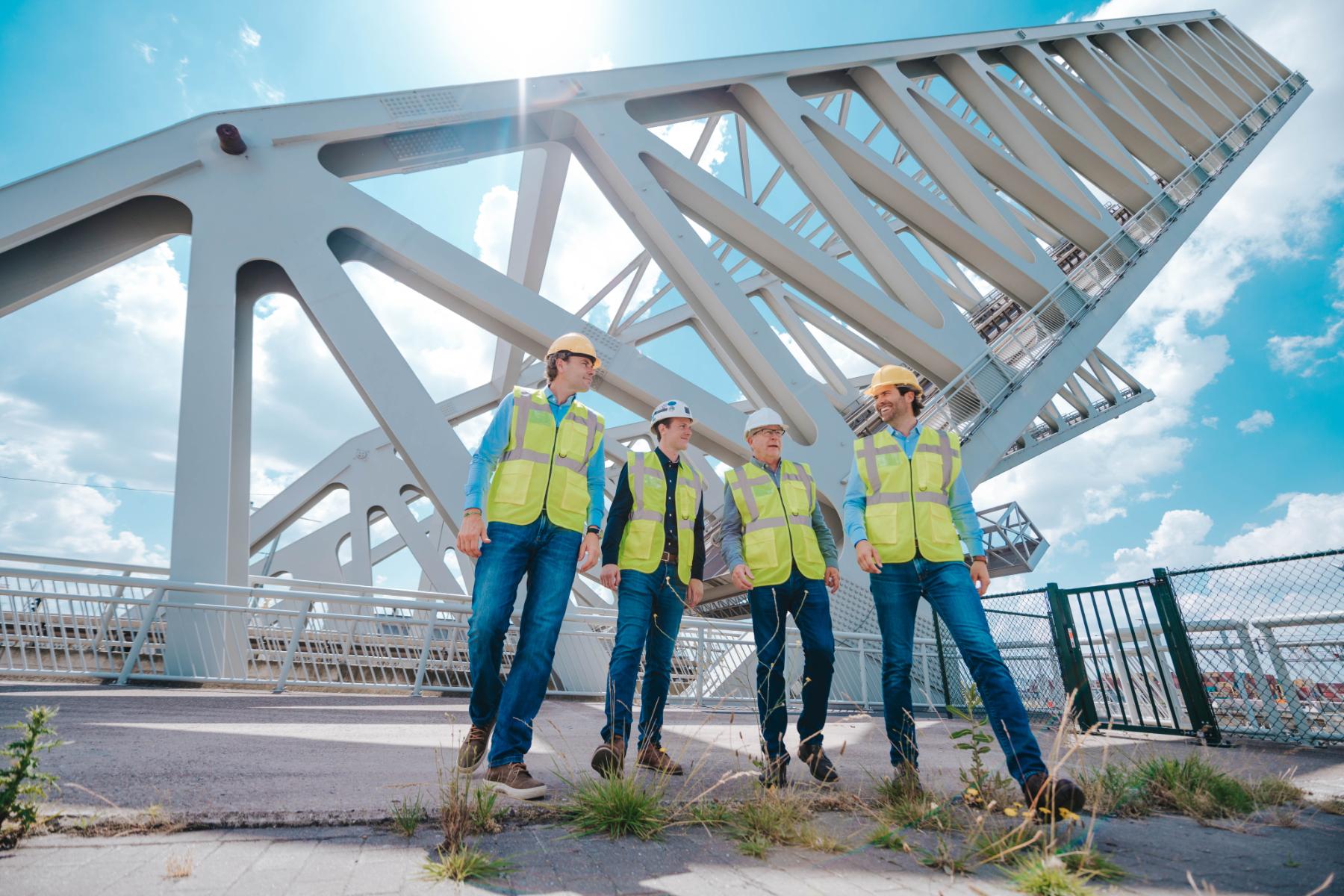 Who are we?
For every area of expertise, Survey Bureau De Keersmaecker has seasoned surveyors who know the industry inside out. Our thorough damage assessments are delivered through clear and complete reporting. Survey reports are produced in multiple languages and give a comprehensive description of the damage as well as visuals providing concrete insight into the cause and (financial) consequences.
Operating from the world's largest steel and breakbulk processing harbor, we are located at the very heart of industrial Europe. Our international network of surveyors covers main ports on four continents. Because of experience and flexible approach, our expertise is sought by underwriters, brokers, logistic providers and industrial companies from all over the world.
What we are known for
Extensive expertise
Our experts know their industries inside out. We have specific surveyors with long-standing, practical experience for every area.
Clear reporting
We deliver multilingual survey reports including substantiated descriptions and concrete visual material.
24/7 availability
We go where you need, when you need it. Our international specialists know the terrain and are ready for deployment.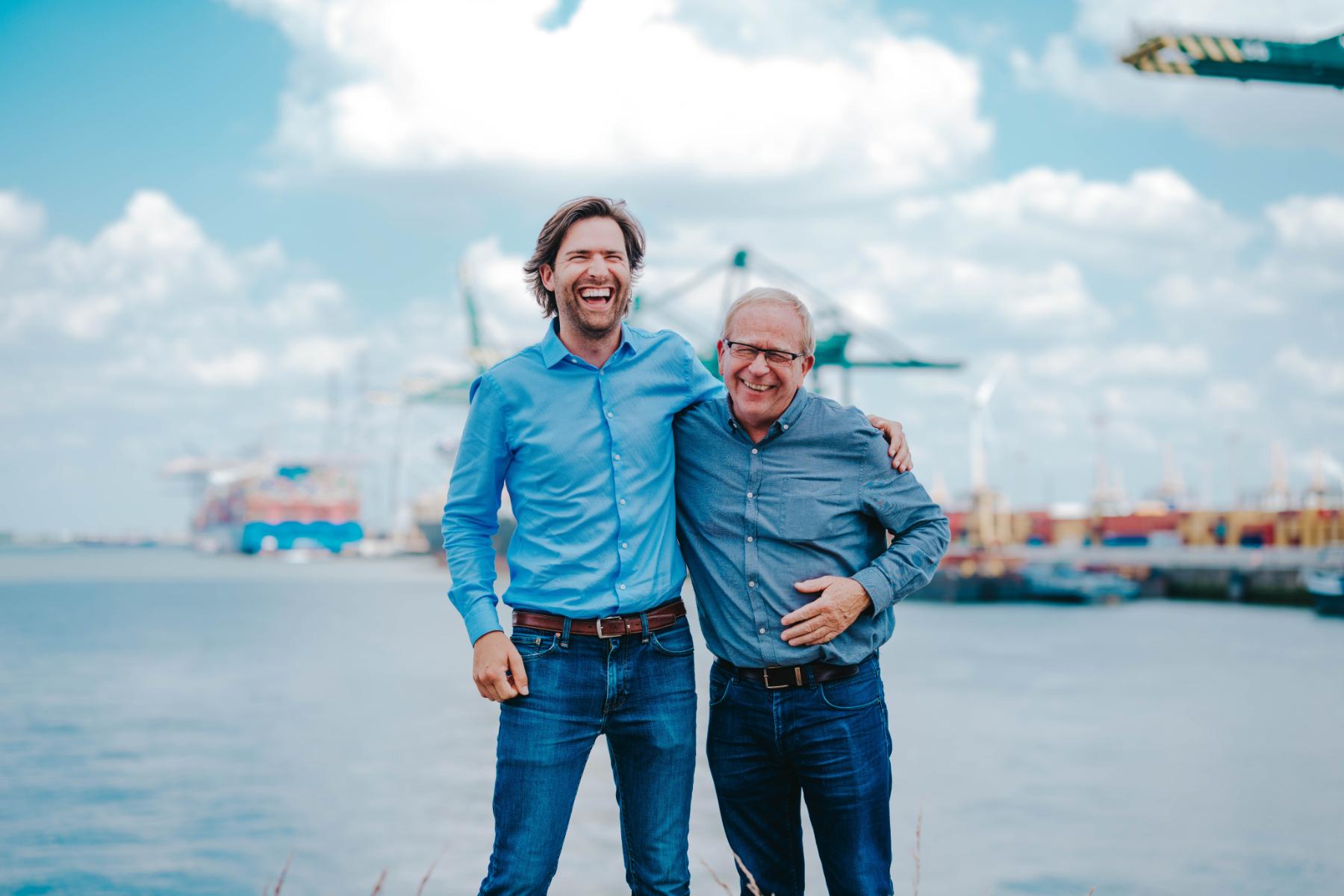 Our story
Survey Bureau De Keersmaecker was established in 1959 in Antwerp by Alfons De Keersmaecker with long-standing know-how in the steel industry, associated with a steel processing agency. In 1976 it merged into a larger, juridical partnership company. Over the past six decades, the firm has successfully delivered significant damage survey assignments for global insurance companies, international brokers and harbor-based players.
Today the second (Jan) and third (Sax) generation is sailing the ship, together with 8 permanent specialists from different fields of expertise who conduct damage surveys in a wide variety of branches across Europe, Africa, America and Asia.
Get to know our team
Meet the professionals who drive our services and define us as a source of valuable expertise.