Engineering
Engineering and liability have become key competences for our company. Our in-depth investigations and clear reporting help navigate complex juridical and technical assignments.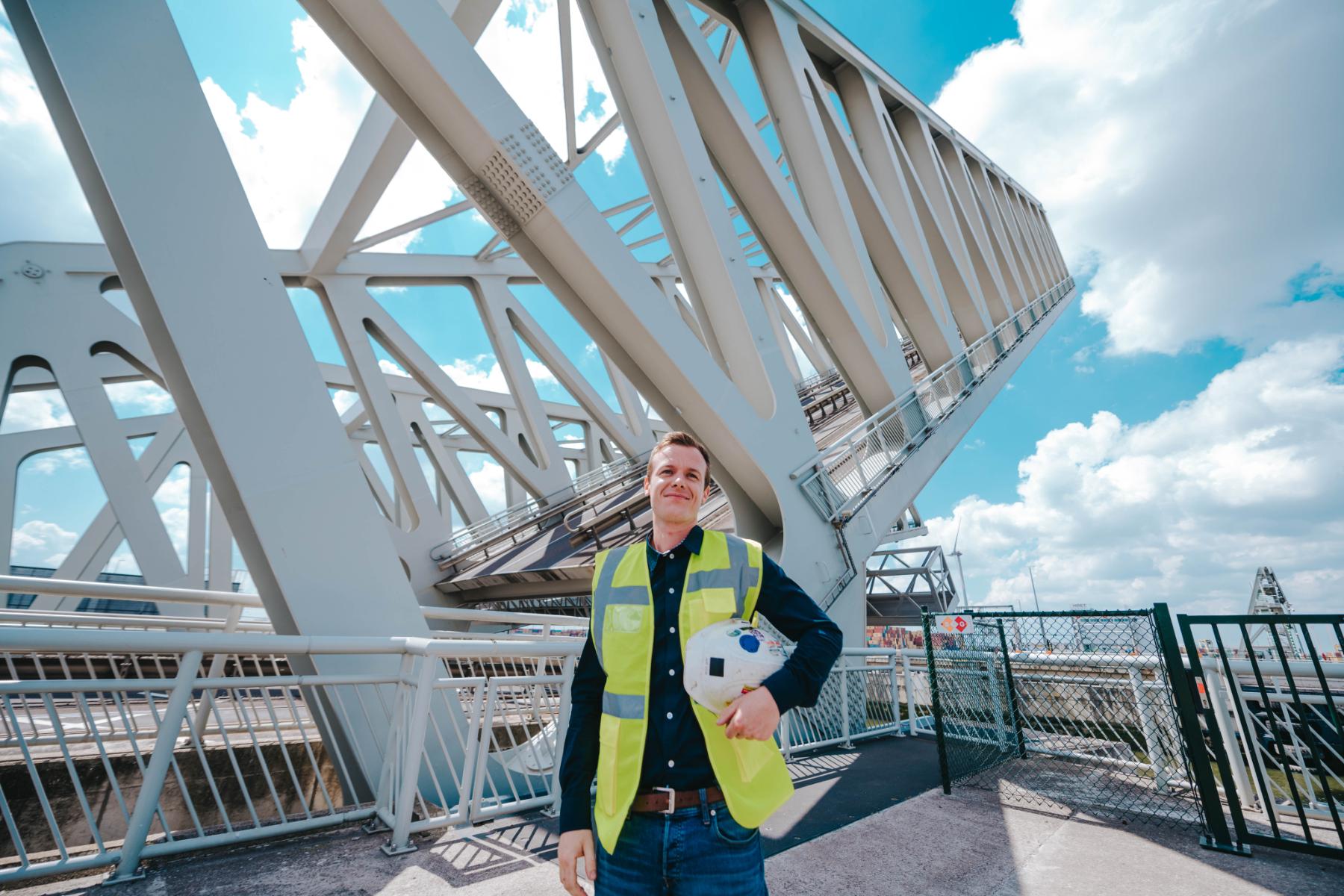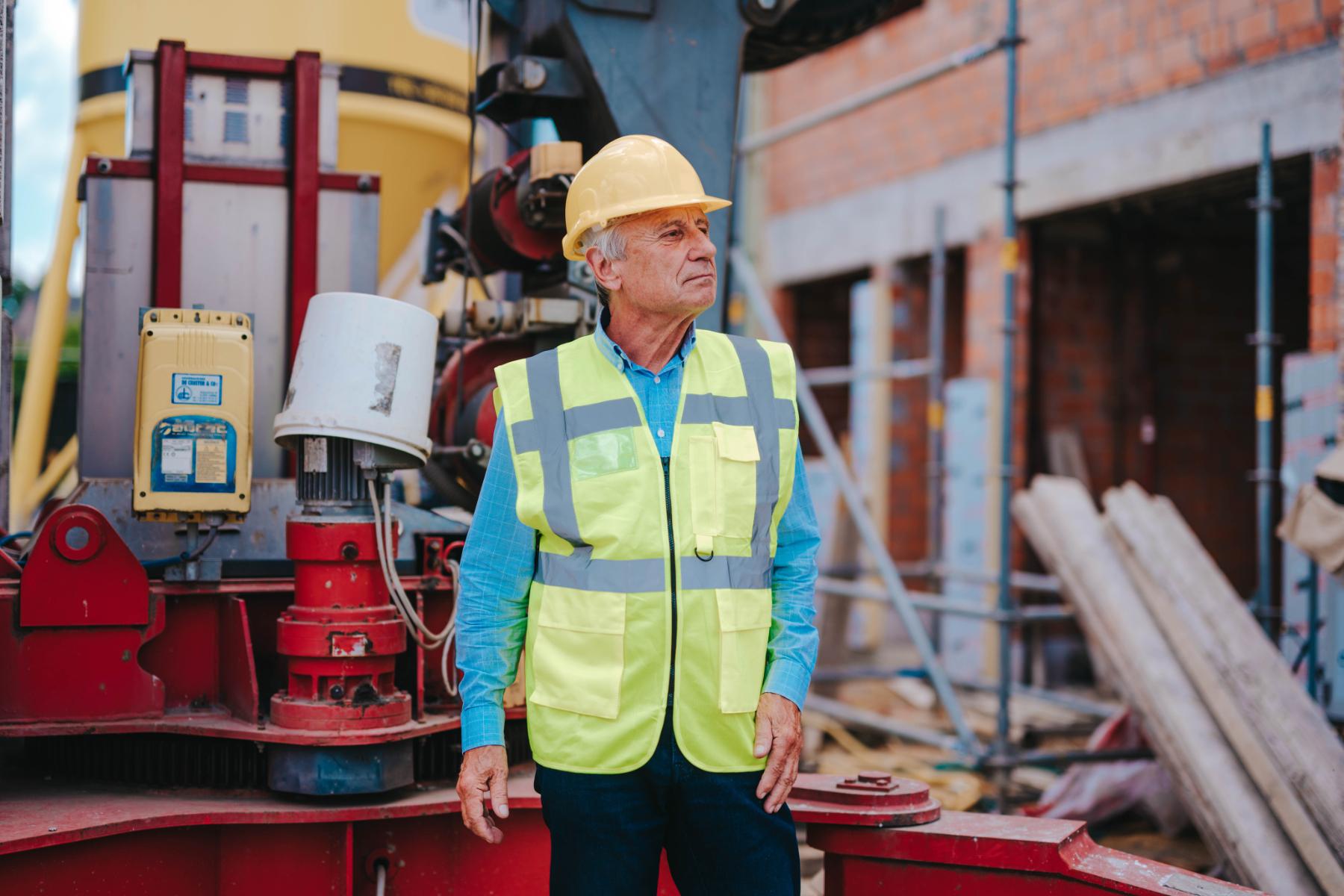 Crystal clear
We provide reporting that is neutral and independent, throroughly investigated and highly accurate. Our assessment will leave nothing out, paving the way for your next steps. Our experts have long-standing experience in the survey fields listed below.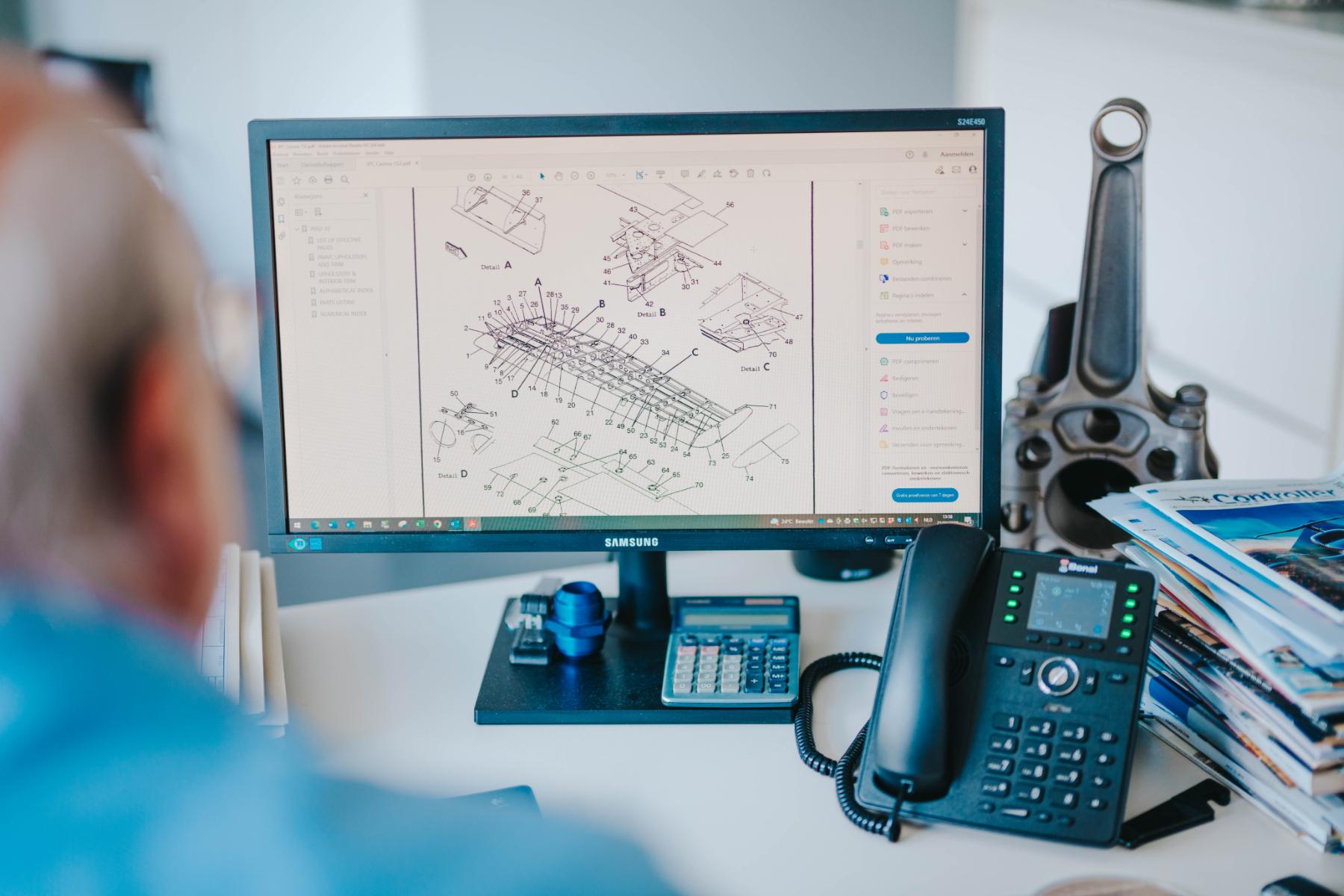 Expertise
General & Product Liability
Food & Non-Food Contaminations
ICT Infrastructure
Datacenter Hardware
Electronic Devices
Legal Assistance
Risk Studies
Engineering
Hull & Machinery
Cranes, SPMT, Gantry Cranes, Mobile Cranes
Lifting Equipment
Heavy Rolling Equipment
Engines
Technical & Electrical Installations
CNC Automation
Robot Control
Strength Calculations
Civil Engineering
Construction & Building
What we are known for
Extensive expertise
Our experts know their industries inside out. We have specific surveyors with long-standing, practical experience for every area.
Clear reporting
We deliver multilingual survey reports including substantiated descriptions and concrete visual material.
24/7 availability
We go where you need, when you need it. Our international specialists know the terrain and are ready for deployment.
Interested in our services?
Our experts are available to deploy wherever you need them, 24/7. Tell us where your challenge lies and we'll work closely with you to swiftly assess and resolve it.