Services
We have long-standing, practical experience in a wide array of survey fields in marine & cargo, aviation, engineering & liability.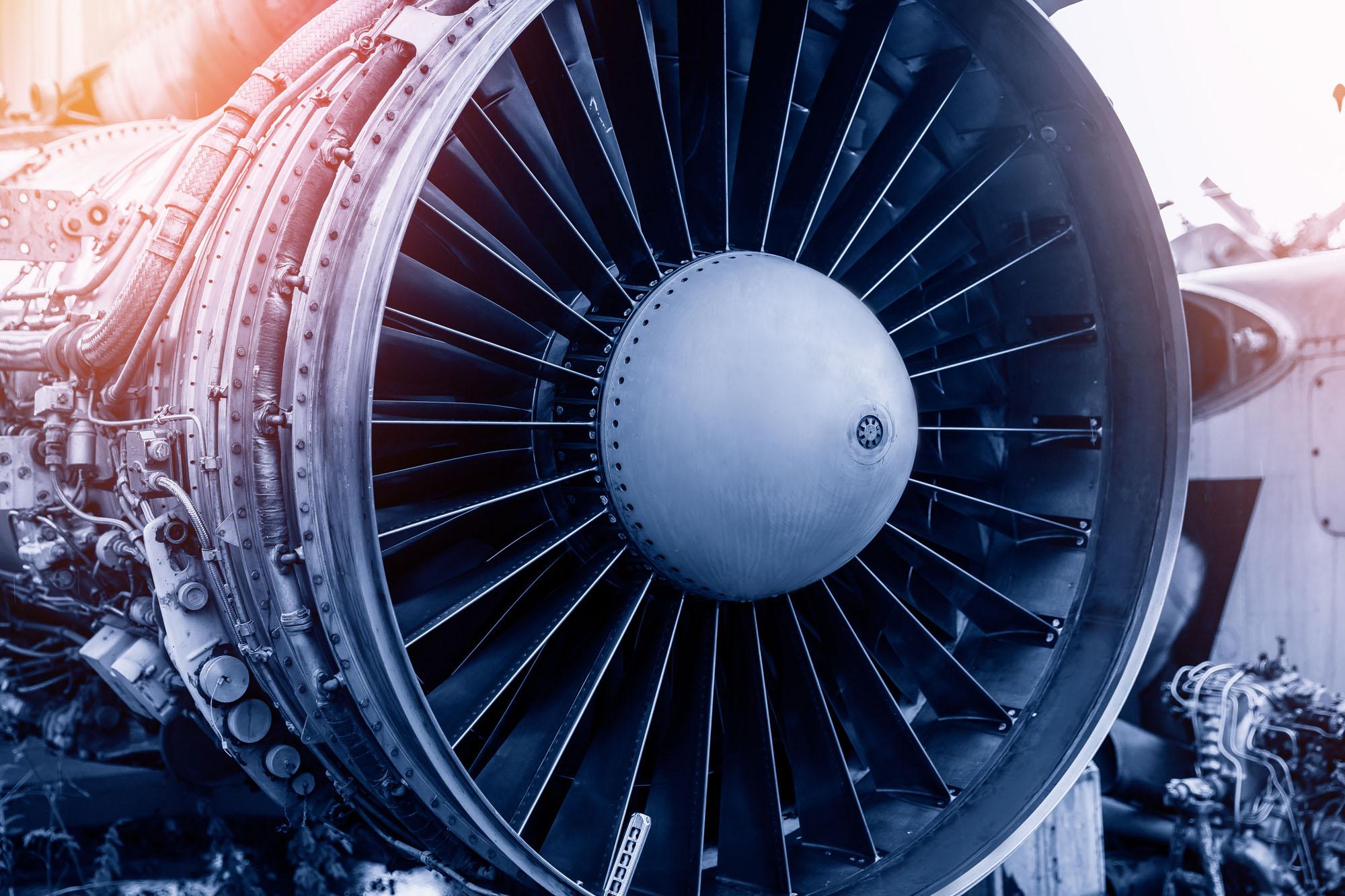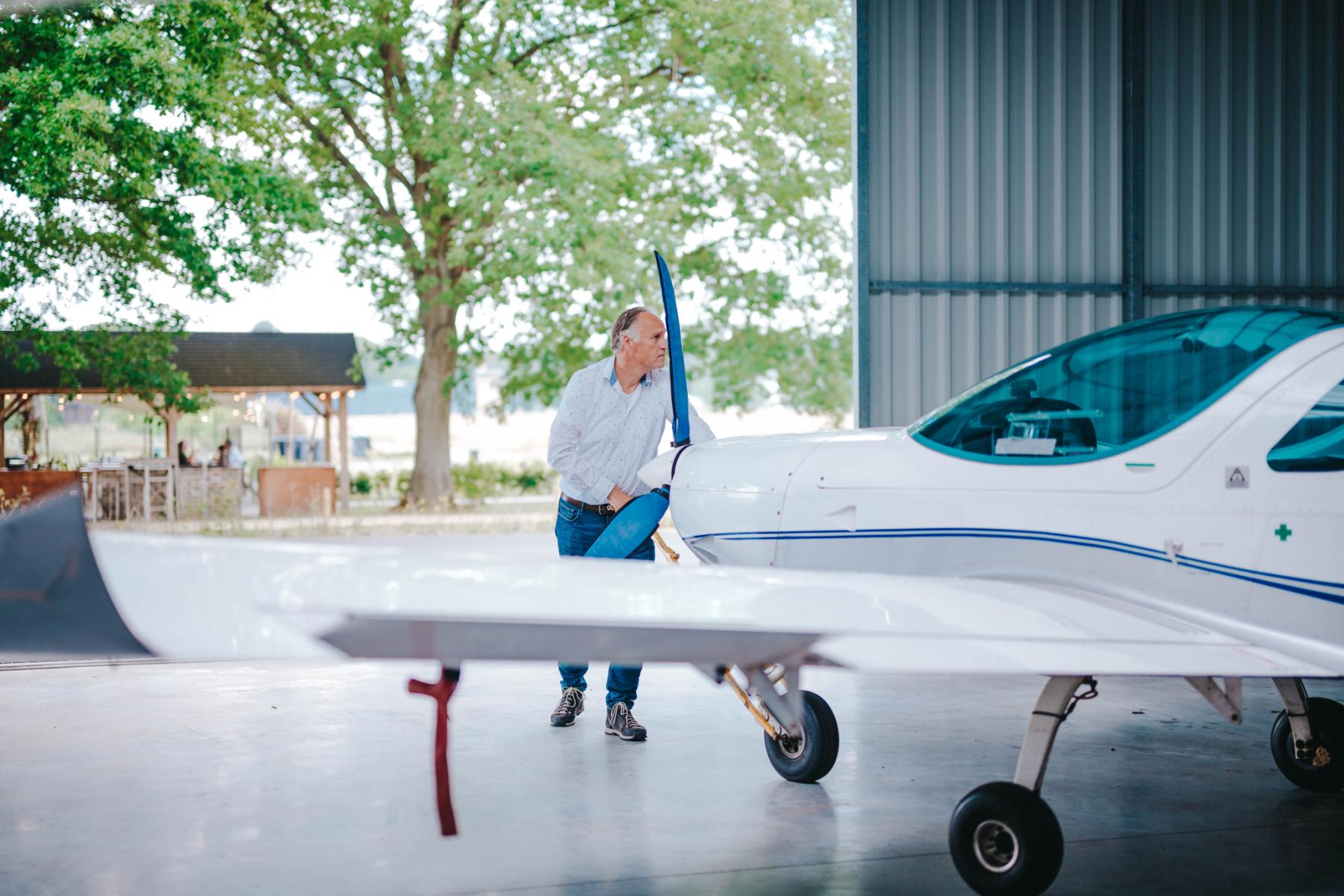 Investigation required?
Whatever your surveying requirements, we are there to support you with independent and thorough expertise. We are known for providing exceptional service thanks to our close-knit and easily reachable team. Whether you seek to prevent or assess damage, you can depend on us for minute attention to detail and crystal clear reporting. No challenge is too particular, as we are connected with a global network that will have you covered.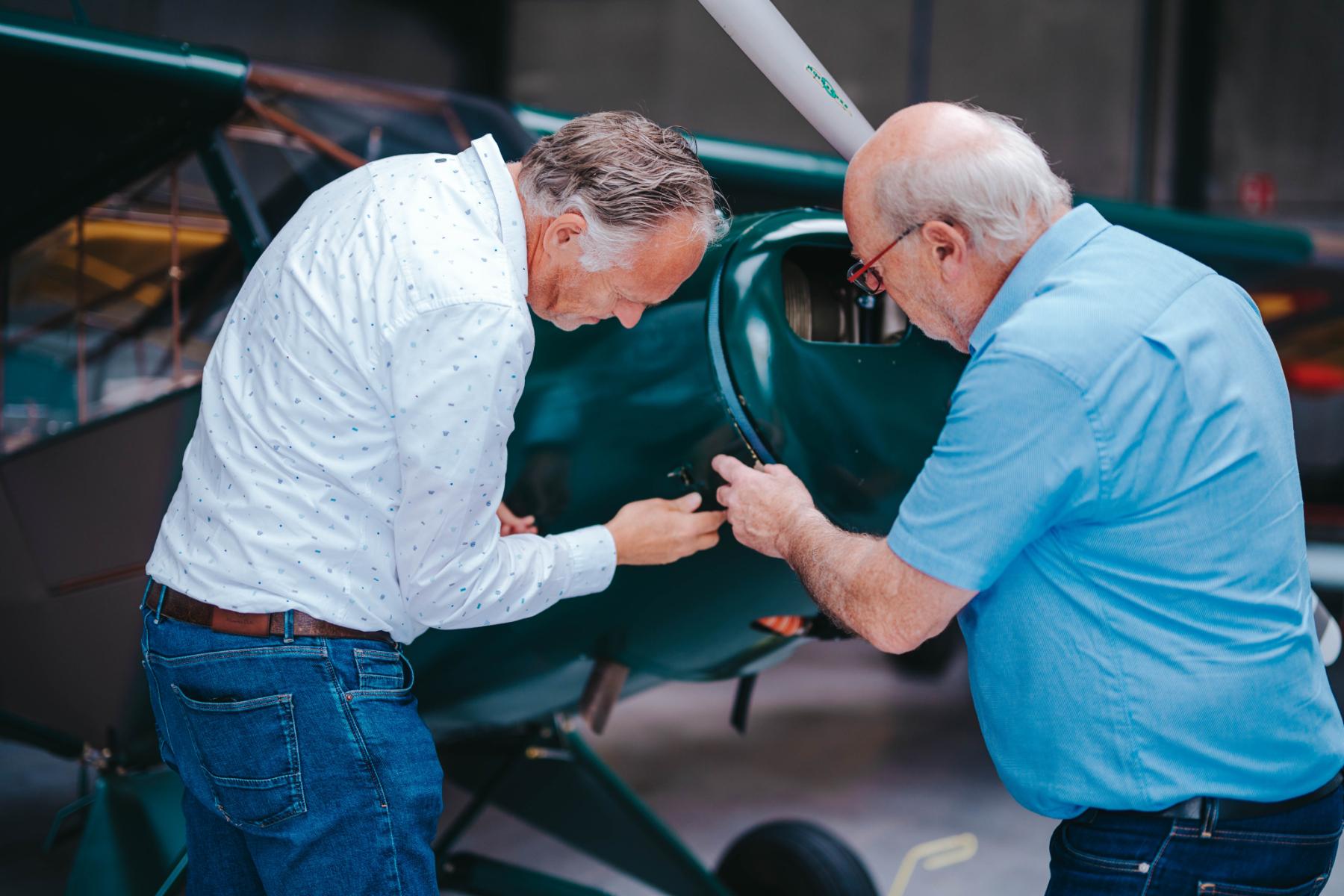 Proactive & reactive solutions
Our in-depth knowledge spans the land, sea and sky. From lashing and securing of marine cargo to aircraft value assesments, we will make sure you can depart with a clear overview of value and risk. We are always looking out for our clients' interests and have the experience to spot any potential issues. In the case of damage or accidents, our surveys leave no stone unturned. We provide concise and objective analysis together with clear solutions to help you move your business forward.
Interested in our services?
Our experts are available to deploy wherever you need them, 24/7. Tell us where your challenge lies and we'll work closely with you to swiftly assess and resolve it.