Aviation
Our international aviation experts have been entrusted with a wide range of arbitration procedures and court surveys. We have developed a particular expertise in complex damage surveys in various regions of Africa.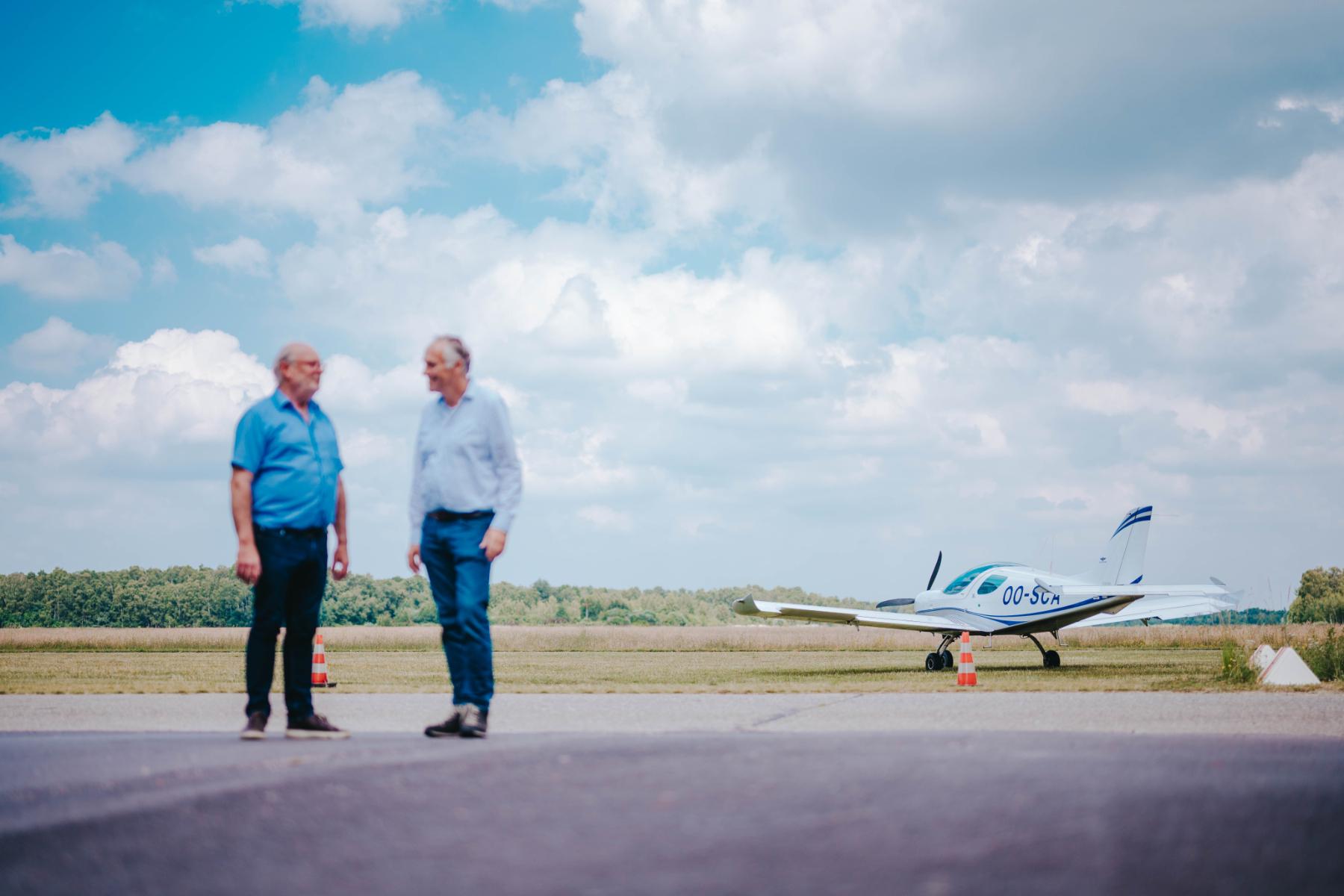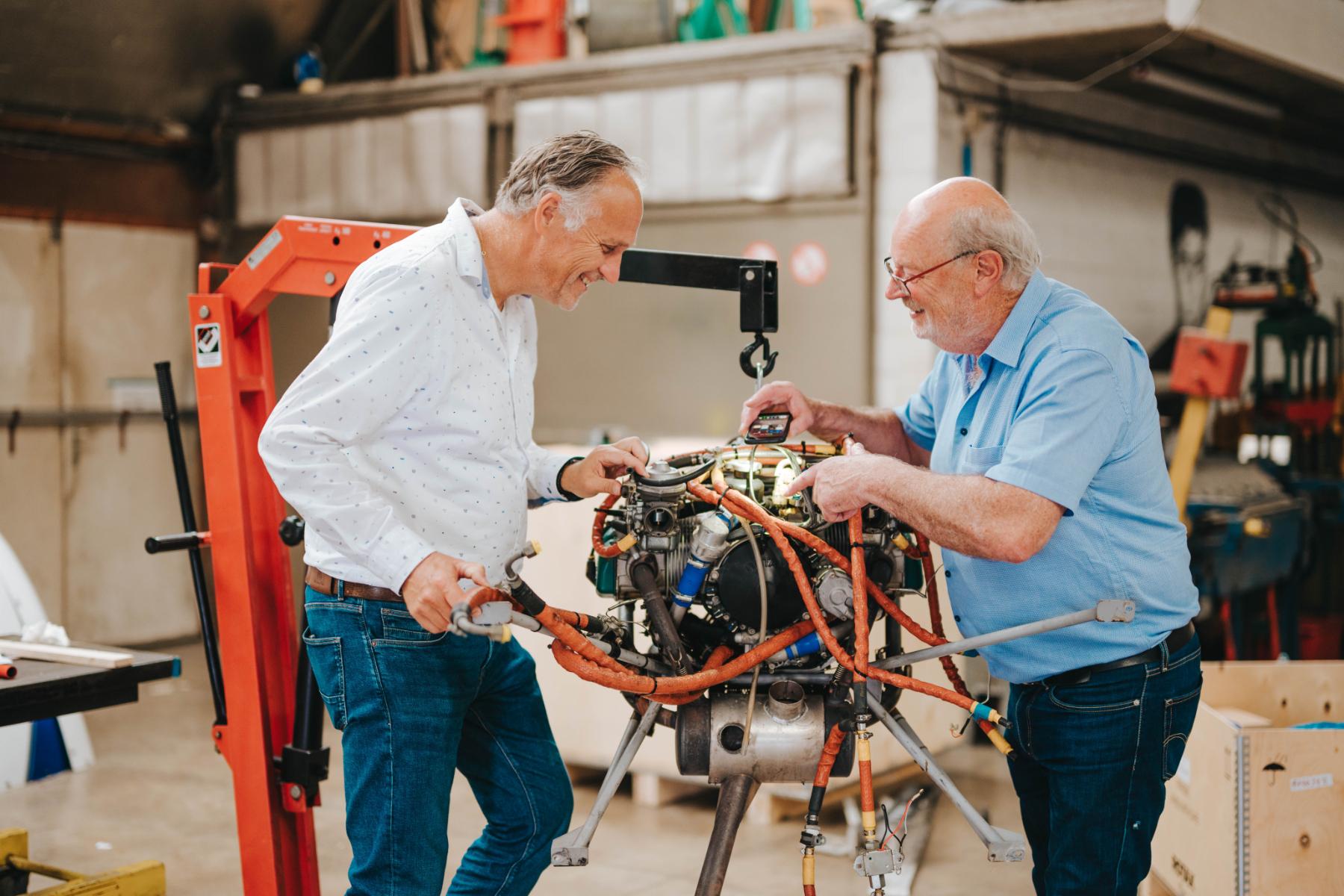 Ready for take-off?
Do you need a thorough risk analysis, or a specialist to support complex damage claims? We have extensive expertise on board to deploy in the survey areas listed below.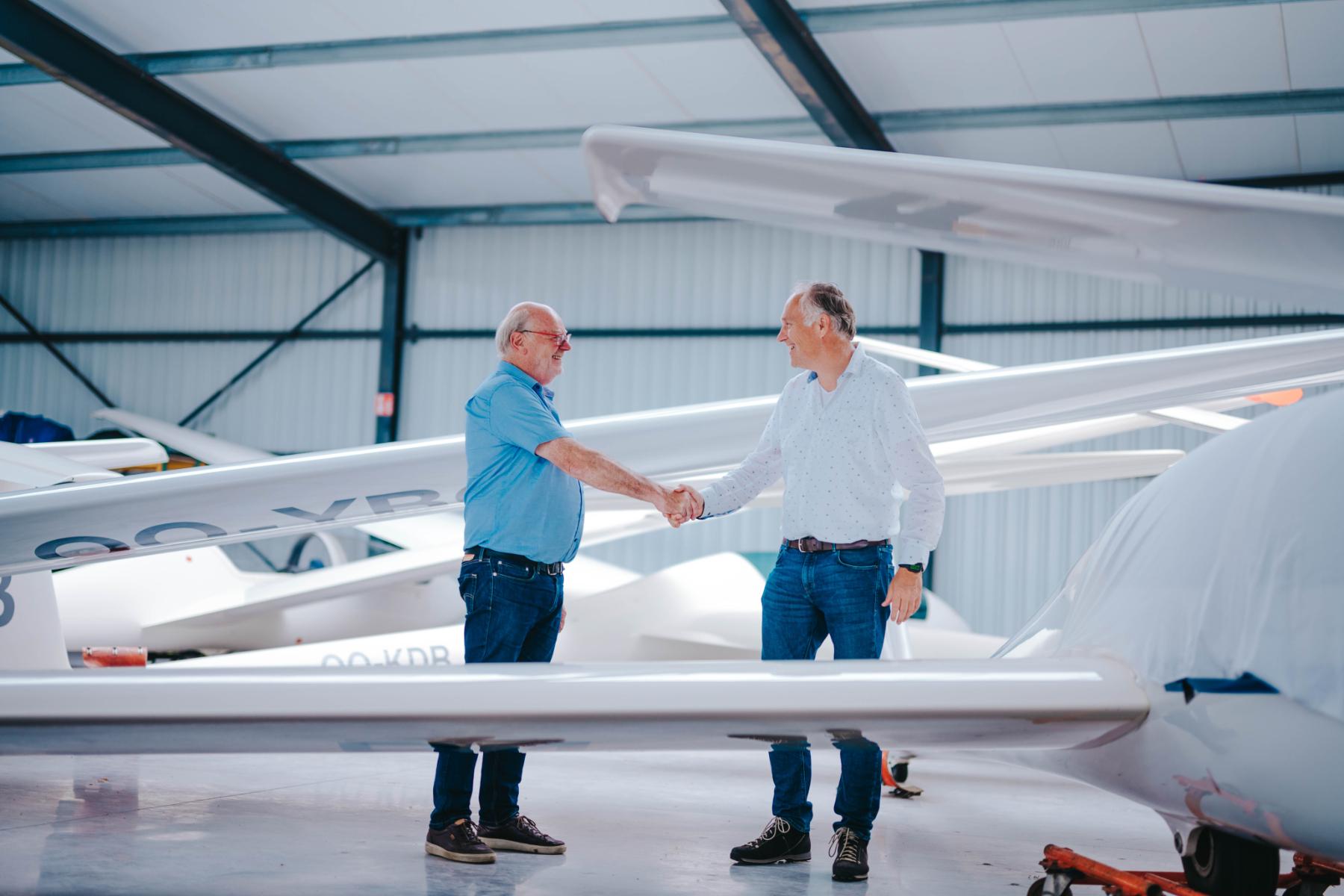 Expertise
Hull & Liability
Aviation claims surveys
Aircraft value assessments
Aviation related risk analysis
Accident investigation
Air transport related damages
Repair monitoring
Aircraft recovery
Salvage disposal
Environmental claims management
Risk analysis
Hull Surveys
MRO organisation liability claims
Airport operator liability claims
Airport service company claims
What we are known for
Extensive expertise
Our experts know their industries inside out. We have specific surveyors with long-standing, practical experience for every area.
Clear reporting
We deliver multilingual survey reports including substantiated descriptions and concrete visual material.
24/7 availability
We go where you need, when you need it. Our international specialists know the terrain and are ready for deployment.
Interested in our services?
Our experts are available to deploy wherever you need them, 24/7. Tell us where your challenge lies and we'll work closely with you to swiftly assess and resolve it.