Marine & Cargo
Originating from Europe's largest export port, the marine and cargo industry is in our DNA. Our far-reaching expertise covers almost every aspect of shipping claims and prevention.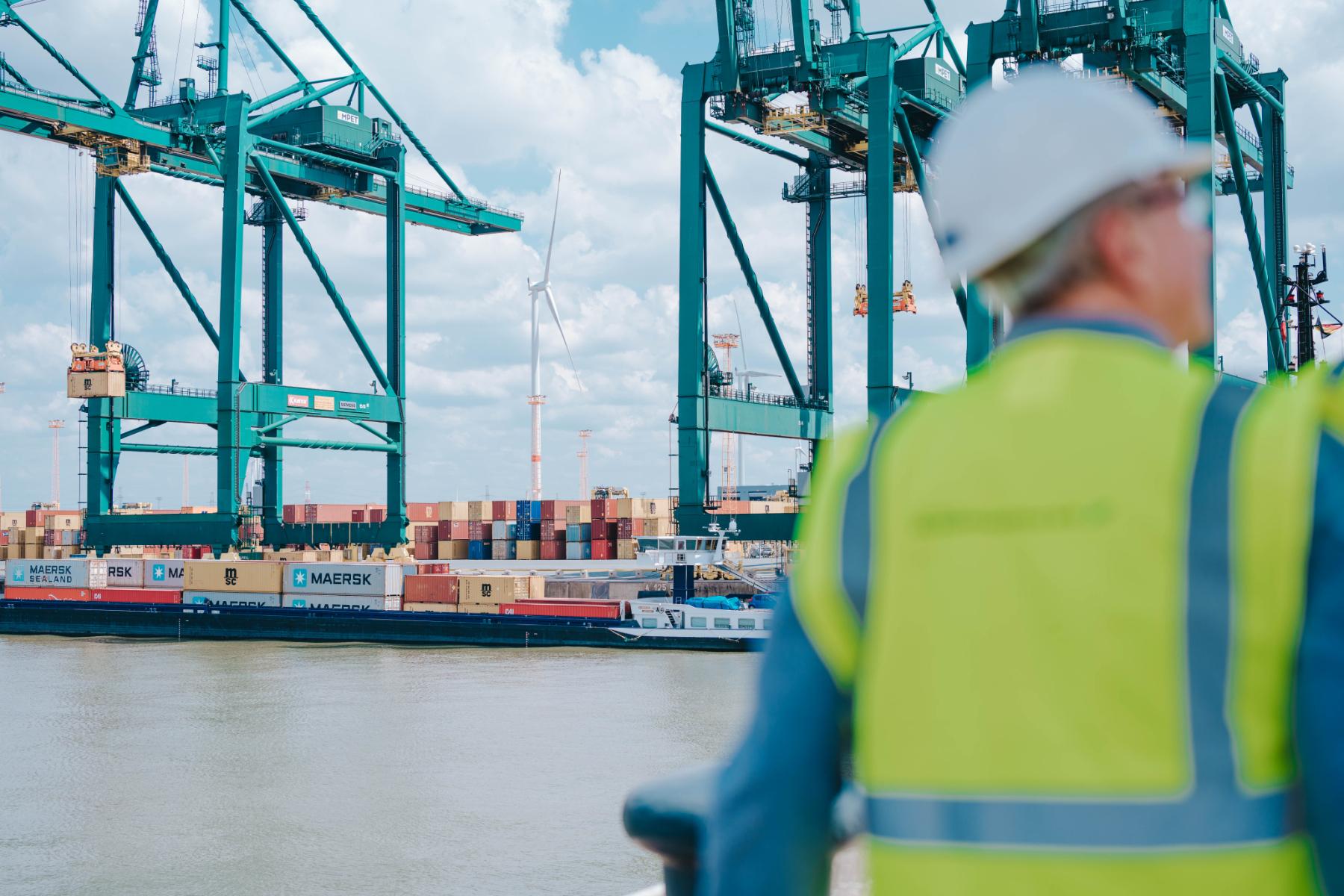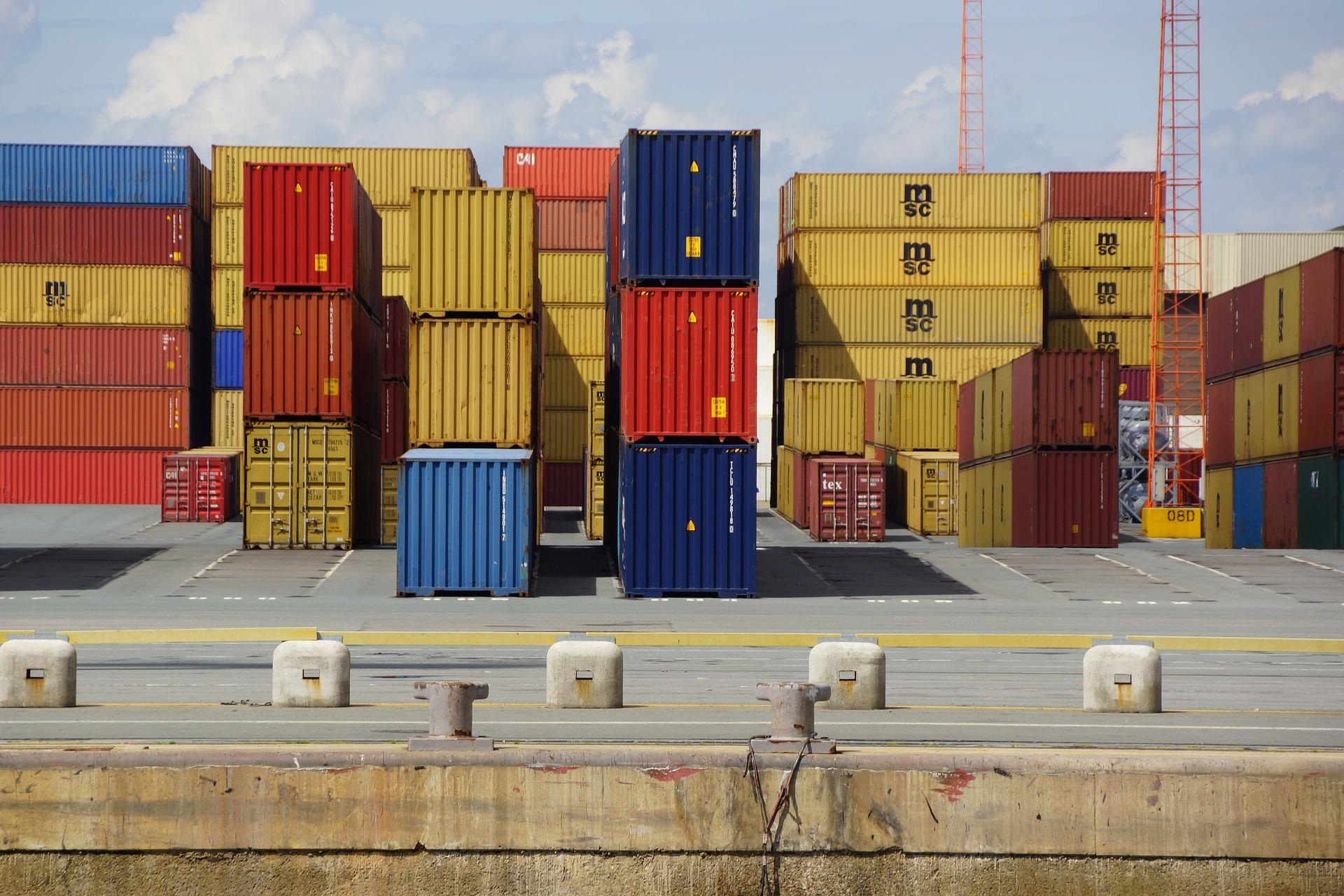 Know-how you can depend on
We have an iron track record in a broad array of marine & cargo survey fields. You can count on close contact with a highly experienced surveyor who can deliver clear assessments and proactive solutions for the areas of expertise listed below.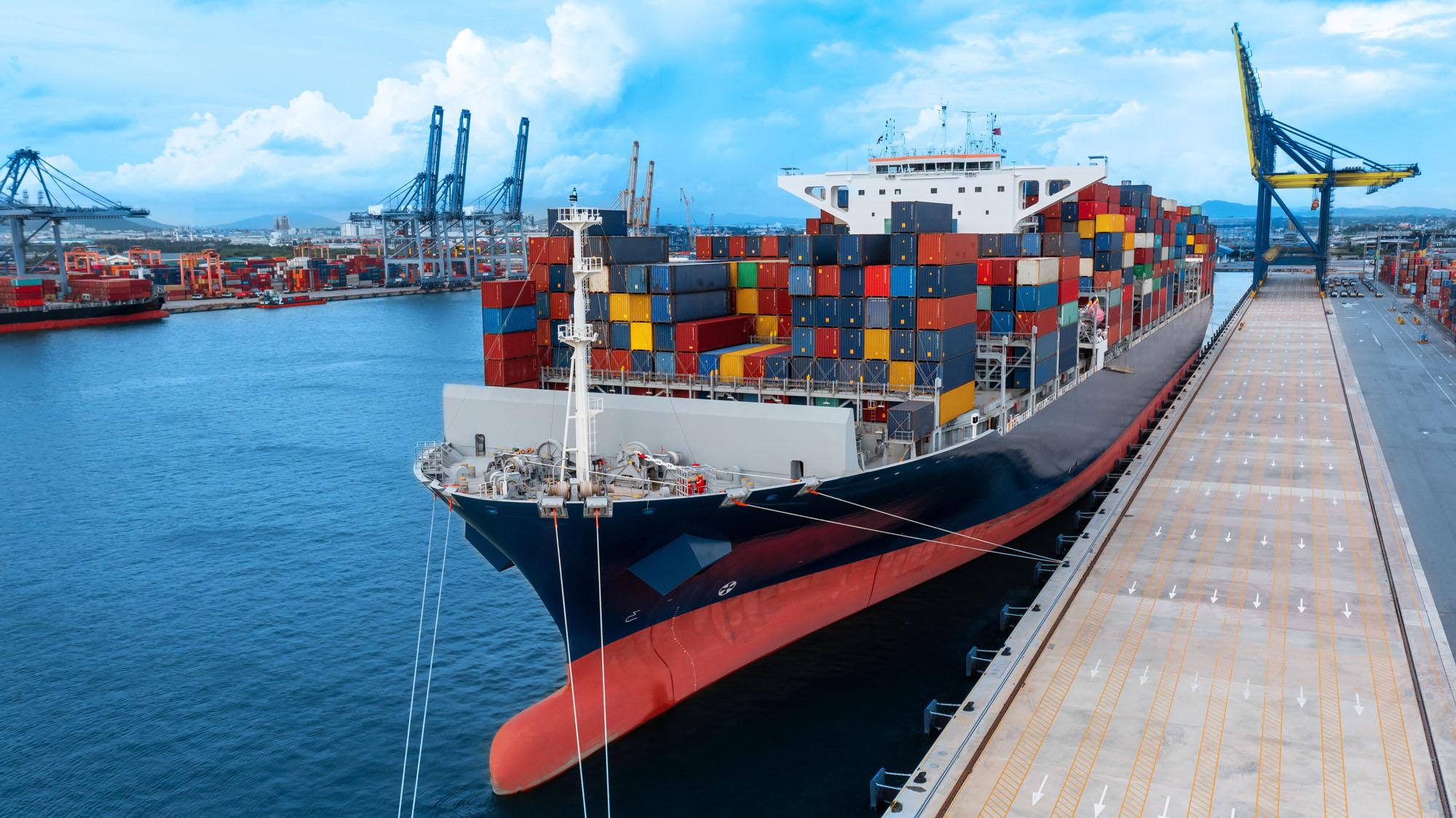 Expertise
Cargo Surveys
Outturn & Preshipment Surveys
Steel Products (coils, plates, sections, slabs, bars, beams)
General Breakbulk, Project Cargo & Heavy Lift
Forest products (plywood, paper, woodpulp)
Commodities (rice, coffee, cacao, sugar)
Lashing & Securing
Containers
Damage Evaluation
Value Assessments
Stuffing, Lashing & Securing of Container Loads
IMDG
Claim Handling & Liability
Breakbulk Stevedores
Container Terminals
Forwarders
Warehouse Operators
Carriers
CMR & Air Cargo
Hull & Machinery
Vessels
Gantry Cranes
Mobile Shore Cranes
Forklifts
Salvage Sale
Steel Cargoes
Commodities
Damage Prevention Survey
Container Load (steel, IMDG, Groupage)
Steel Shipments
What we are known for
Extensive expertise
Our experts know their industries inside out. We have specific surveyors with long-standing, practical experience for every area.
Clear reporting
We deliver multilingual survey reports including substantiated descriptions and concrete visual material.
24/7 availability
We go where you need, when you need it. Our international specialists know the terrain and are ready for deployment.
Interested in our services?
Our experts are available to deploy wherever you need them, 24/7. Tell us where your challenge lies and we'll work closely with you to swiftly assess and resolve it.